Lecture, Barnard's Inn Hall, Tuesday, 7 Nov 2023 - 18:00
Pilgrimages, Pandemics and the Past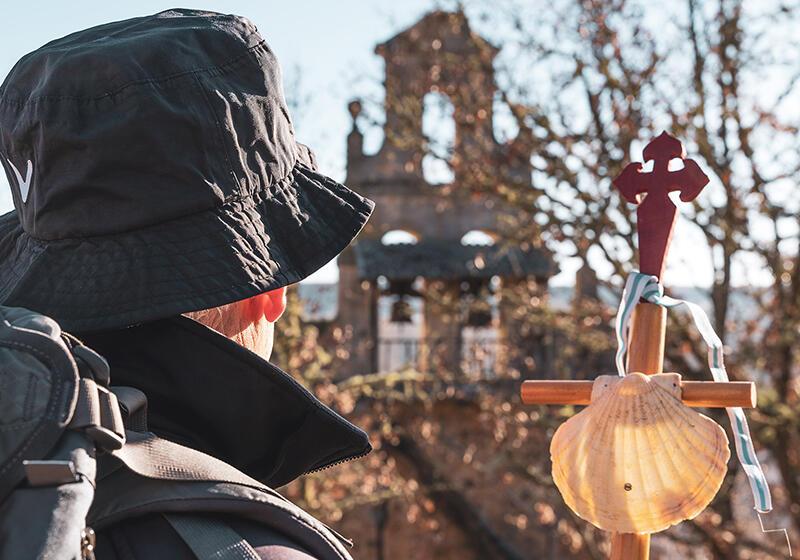 Between us and the medieval men and women who went on pilgrimage there stand many impediments to understanding: the Reformation, the Enlightenment, secularisation.
This lecture will explore how tracing ancient routes on foot, and experiencing travel as people did in an age before trains and cars, can offer insights into the past. But is the sense of being accompanied by ghosts a delusion?
Tom Holland will draw on experiences of reading Chaucer and undertaking pilgrimages during and after the pandemic.
Support Gresham
Gresham College has offered an outstanding education to the public free of charge for over 400 years. Today, Gresham plays an important role in fostering a love of learning and a greater understanding of ourselves and the world around us. Your donation will help to widen our reach and to broaden our audience, allowing more people to benefit from a high-quality education from some of the brightest minds.