Lecture, Central London, Wednesday, 21 Sep 2022 - 18:00
Gods of Prehistoric Britain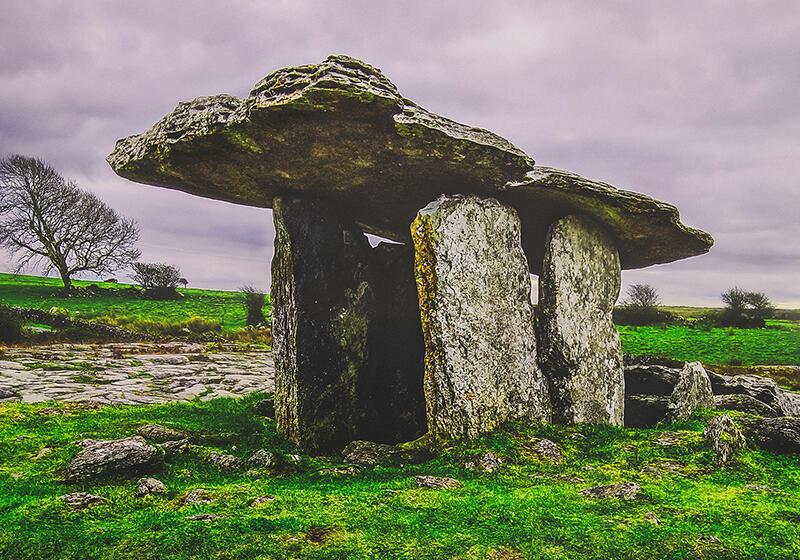 Britain has one of the richest of all pagan heritages in Europe, defined as the textual and material evidence for its pre-Christian religions. The island is possessed of monuments, burial sites and a range of other remains not only from several distinct ages of prehistory, but also from three different major historic cultures.
This lecture will look at what we know of prehistoric worship, focusing on Stonehenge and the bog body known as Lindow Man, to examine the difficulties of interpreting evidence for ritual behaviour for which no textual testimony survives.
Support Gresham
Gresham College has offered an outstanding education to the public free of charge for over 400 years. Today, Gresham plays an important role in fostering a love of learning and a greater understanding of ourselves and the world around us. Your donation will help to widen our reach and to broaden our audience, allowing more people to benefit from a high-quality education from some of the brightest minds.