Lecture, Barnard's Inn Hall, Monday, 24 Oct 2022 - 13:00
Should We Permit Voluntary Assisted Dying?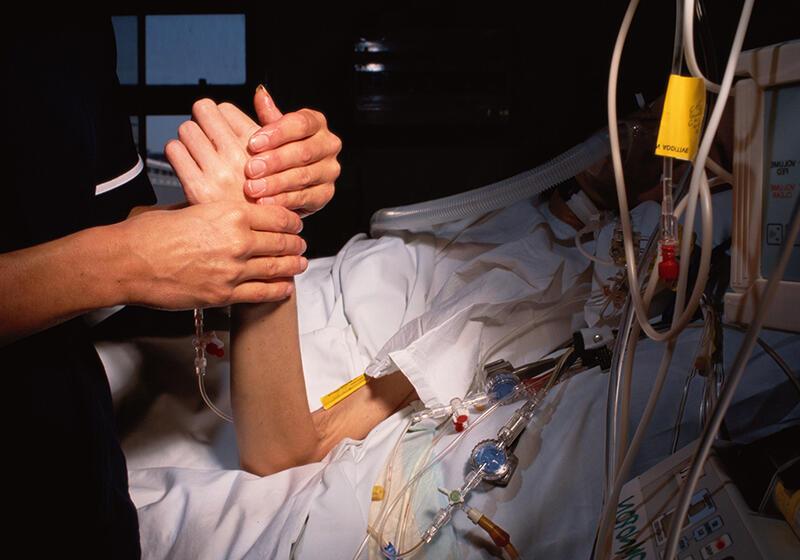 The English courts have wrestled with challenges to the restrictions on euthanasia and assisted suicide for years, while the government has resisted calls to liberalise the law. Meanwhile, terminally ill people continue to travel overseas to clinics such as Dignitas, to end their lives. Assisted dying raises fundamental questions about respect for individual autonomy, protection of the vulnerable and the role the State should play.
This lecture will explain the law and explore arguments for and against liberalisation.
Support Gresham
Gresham College has offered an outstanding education to the public free of charge for over 400 years. Today, Gresham plays an important role in fostering a love of learning and a greater understanding of ourselves and the world around us. Your donation will help to widen our reach and to broaden our audience, allowing more people to benefit from a high-quality education from some of the brightest minds.