Lecture, Barnard's Inn Hall, Wednesday, 17 May 2023 - 18:00
Christopher Wren's Medical Discoveries: the 'Architect of Human Anatomy'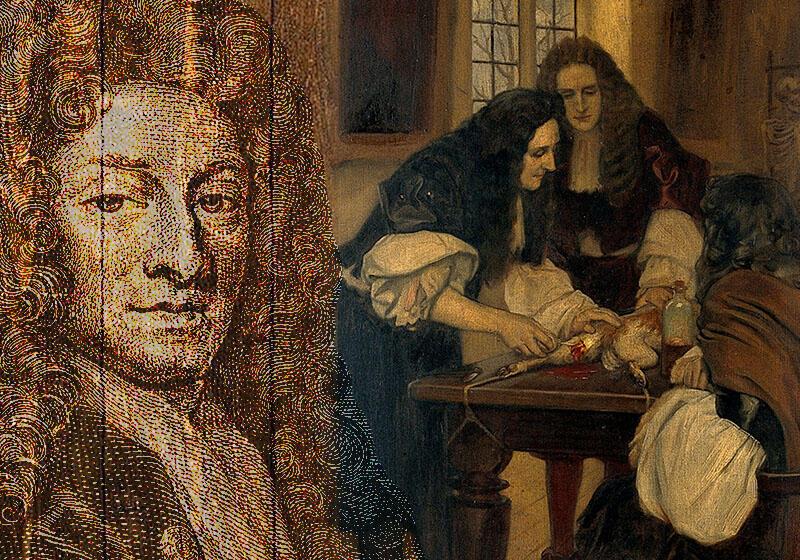 Christopher Wren was part of probably the first 'research team' assembled in Oxford in the 17th century, dedicated to better understanding the human body. With colleagues, Wren contributed to: the near-discovery of oxygen; the first human transfusion of blood; the first intravenous therapy and first intravenous anaesthetic; the description of the anatomy of the arteries supplying the brain (the 'circle of Willis'); and remarkably, the first successful cardiac resuscitation.
The lecture will explain the continued relevance of these discoveries.
Support Gresham
Gresham College has offered an outstanding education to the public free of charge for over 400 years. Today, Gresham plays an important role in fostering a love of learning and a greater understanding of ourselves and the world around us. Your donation will help to widen our reach and to broaden our audience, allowing more people to benefit from a high-quality education from some of the brightest minds.