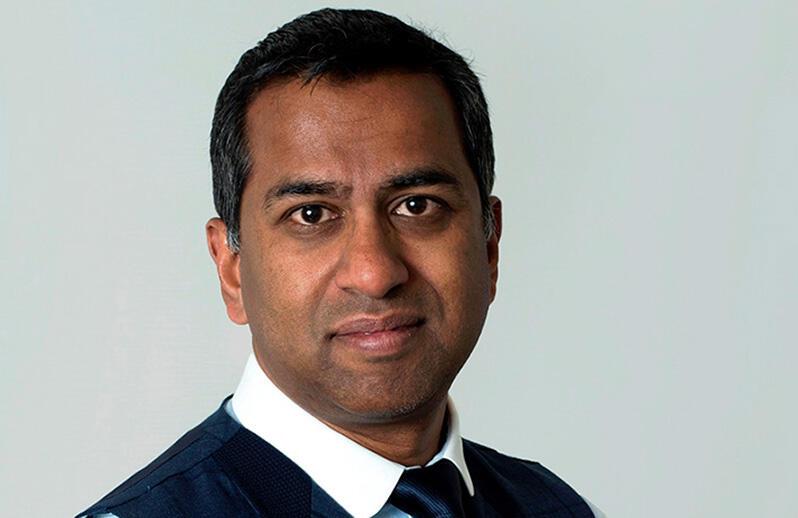 Dowshan Humzah has a plural career with a portfolio of board, advisory and consultancy roles. His core expertise is in business transformation and digital change delivering: high-margin growth, product innovation and talent diversity. This has been built during his executive career which included senior director P/L roles with RSA Insurance and Virgin Media. He started his career in brand management with Procter & Gamble and then moved into product management with Orange. He has also held director roles in 4 digital and technology ventures covering: online car retail, TV broadcast, visual effects production and social media.
Core to his consultancy roles, Dowshan shows organisations how to enhance customer and commercial deliverables via his application of creative consulting - thinking differently to achieve transformative results, where he combines traditional, linear and left-brain frameworks with a more creative, oblique and right-brain approach.
Dowshan believes not in what technology could do, but how it ought to serve people. As a result, his digital solutions have been driven by a holistic approach that uses customer insight, behavioural science and scenario planning. This has allowed him to deliver significant innovations and industry firsts in the education, insurance, internet, mobile and FMCG sectors.
His early years and personal journey have shaped his passion for championing difference and ensuring access to opportunity. He has advanced his diversity work via his non-executive roles and is known for developing 'diversity of POETS' (Perspective, Outlook, Experience, Thought, Sector & Social Background) as a business imperative - cutting across and uniting all characteristics, protected or not.
His board roles include Director, Board Apprentice Global and he is a former Trustee of the MS Society. Outside of work, Dowshan is a member of the Travelers' Century Club (having visited over 100 countries) and is a qualified fitness instructor.