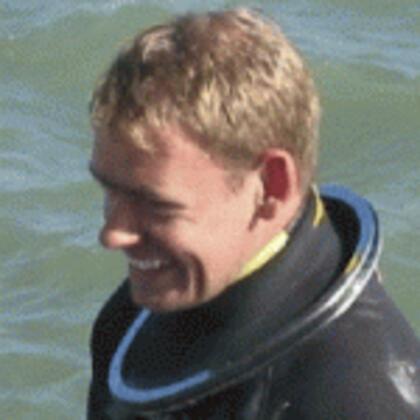 Jens started working in marine archaeology in 1995 when he joined the Verein fuer Unterwasserarchaeologie MV in Germany.  He completed an MA in underwater archaeology in 2000.  Afterwards he worked as a diving archaeologist for the German heritage authority in Mecklenburg Vorpommern.  Before he came to England in 2003, he was employed as commercial diver with an Inshore construction company in Northern Germany.
Since 2003 Jens has been employed as Project Officer (Coastal and Marine) with Wessex Archaeology Ltd. He specializes in 16th to 18th century shipbuilding.
He worked on several underwater excavations, including the investigation of a Danish frigate in the Baltic.