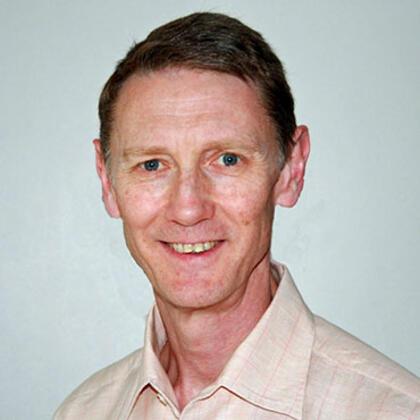 Associate Consultant at the economic research consultancy, TBR, Martin Houghton represents TBR in London, the Home Counties and the South East. He has nearly twenty years of experience in various aspects of economic development gained in a range of organisations covering the private, not for profit and academic sectors.
Following a successful career in manufacturing, both in the UK and overseas, he joined the Centre for Entrepreneurial Development at the University of Glasgow. Here he was involved in developing and delivering a wide range of support for business start-ups and the owner/managers of established small/medium sized firms. Martin subsequently joined the Planning Exchange (now part of the IDOX Group plc). At the Planning Exchange he carried out a number of economic and regeneration consultancy projects for clients including Scottish Enterprise, the Scottish Executive, Scottish Homes and the Department of Agriculture, Northern Ireland.
In 2002 he moved to the South East of England and set up his own economic development consultancy. Following extensive collaboration with TBR, he has become part of their consulting team and leads their presence in London.
Martin's work focuses primarily on business clusters and working with the private sector in development initiatives. He has extensive experience of establishing 'compelling offers' to encourage businesses to engage, undertaking economic research and developing innovative projects.