Lecture, Barnard's Inn Hall, Wednesday, 26 Oct 2022 - 18:00
Adultery in the Novel, from Flaubert to Sally Rooney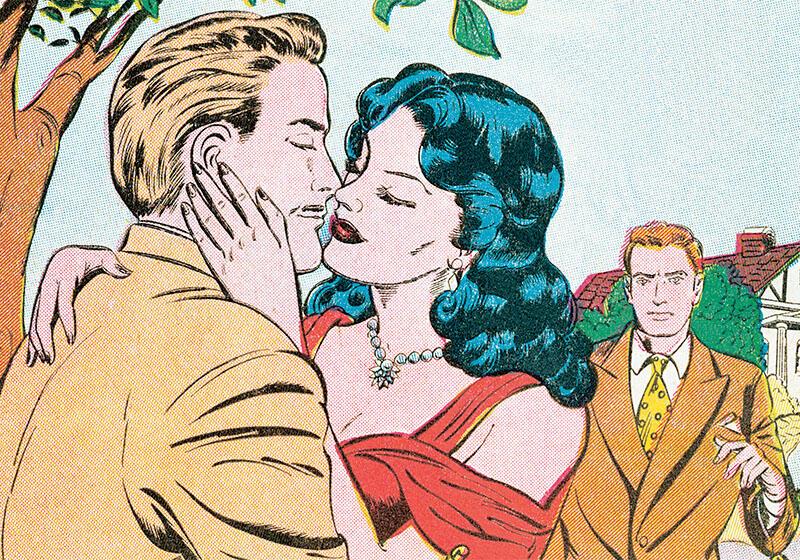 Adultery became the subject of some of the greatest European novels of the nineteenth century, including Madame Bovary and Anna Karenina. English novels of the period needed adultery for their plots, yet flinched from treating the subject openly.
Through the twentieth century to the present – from Ulysses and A Handful of Dust to recent fiction by Zadie Smith, Tessa Hadley and Sally Rooney – adultery has fascinated novelists. Why is this? And do male and female authors treat adultery differently?
Support Gresham
Gresham College has offered an outstanding education to the public free of charge for over 400 years. Today, Gresham plays an important role in fostering a love of learning and a greater understanding of ourselves and the world around us. Your donation will help to widen our reach and to broaden our audience, allowing more people to benefit from a high-quality education from some of the brightest minds.