Lecture, Central London, Thursday, 9 Mar 2023 - 18:00
Does the Adversarial System Serve Us Well?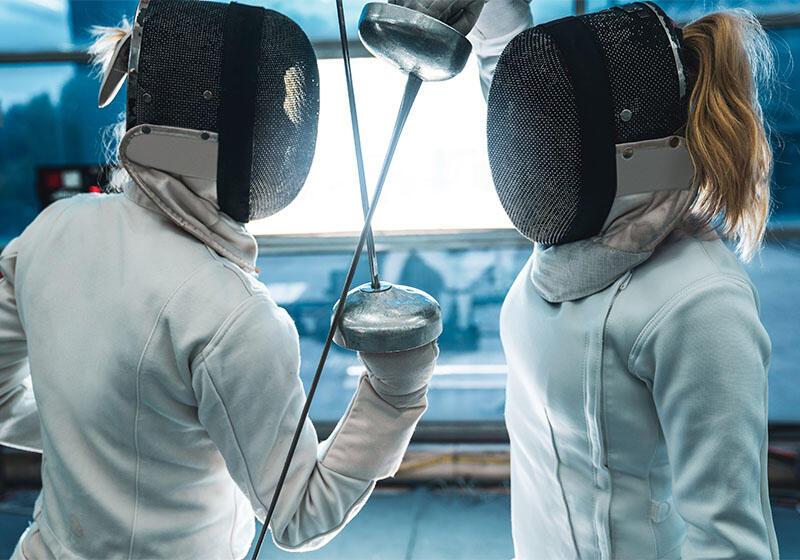 What is the adversarial tradition in English criminal and civil procedure, and how does it compare with the inquisitorial systems found in some civil law jurisdictions? What are the strengths and weaknesses of adversarial and inquisitorial jurisdictions? Does our adversarial system truly deliver equality of arms between the powerful and the powerless? Have modern fair trial standards, such as those required by the European Court of Human Rights, -and other developments - brought the two families of systems closer together?
Support Gresham
Gresham College has offered an outstanding education to the public free of charge for over 400 years. Today, Gresham plays an important role in fostering a love of learning and a greater understanding of ourselves and the world around us. Your donation will help to widen our reach and to broaden our audience, allowing more people to benefit from a high-quality education from some of the brightest minds.