Lecture, David Game College, Wednesday, 1 Feb 2023 - 18:00
Anglo-Saxon Pagan Gods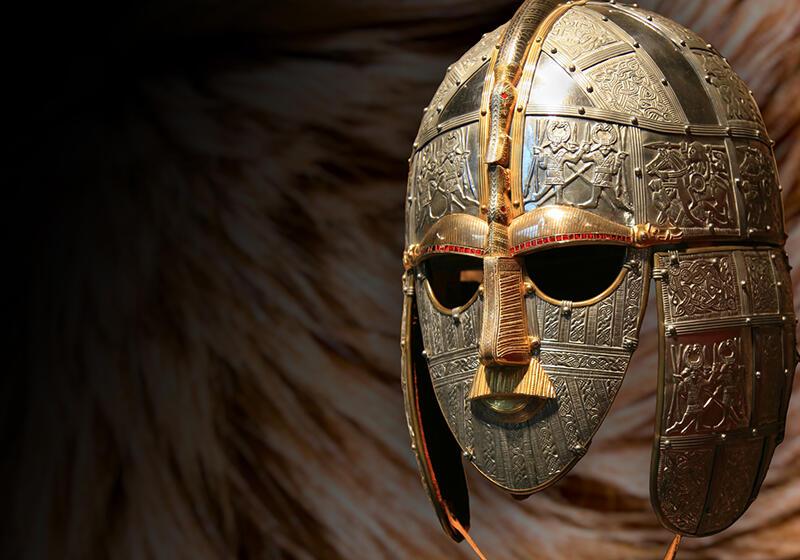 When the Western Roman Empire crumbled, the Anglo-Saxon peoples who occupied Britain brought their own paganism with them. This was Germanic, with a pantheon of deities that included Woden, Thunor, Tiw and Frig. Its temples were wooden structures that leave scant traces in the landscape, but you can find evidence for their beliefs in cemeteries like Sutton Hoo.
This lecture looks at such evidence and at literature such as Beowulf and the history written by the Christian scholar Bede.
Support Gresham
Gresham College has offered an outstanding education to the public free of charge for over 400 years. Today, Gresham plays an important role in fostering a love of learning and a greater understanding of ourselves and the world around us. Your donation will help to widen our reach and to broaden our audience, allowing more people to benefit from a high-quality education from some of the brightest minds.