Lecture, Barnard's Inn Hall, Thursday, 4 May 2023 - 18:00
A History of Barts, Britain's Oldest Hospital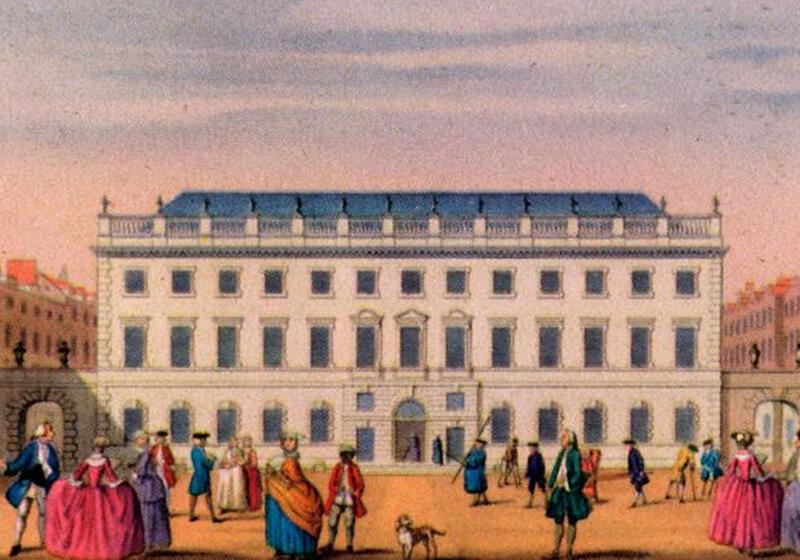 St Bartholomew's is the oldest hospital in England still operating on its original site and will celebrate its 900th anniversary in 2023.
This lecture tells its history, from 1123 to today, via its people, buildings and the events that defined this iconic medical institution. Sir Thomas Lauder Brunton's work in vascular pharmacology, Sir James Paget's discovery of bone and breast disease, and Ethel Gordon Fenwick's campaign for registered state nursing are all important elements of Barts' history.
Bookings for in-person tickets will be available from 3 March
Support Gresham
Gresham College has offered an outstanding education to the public free of charge for over 400 years. Today, Gresham plays an important role in fostering a love of learning and a greater understanding of ourselves and the world around us. Your donation will help to widen our reach and to broaden our audience, allowing more people to benefit from a high-quality education from some of the brightest minds.