Lecture, Central London, Tuesday, 10 Jan 2023 - 18:00
Coronary Heart Disease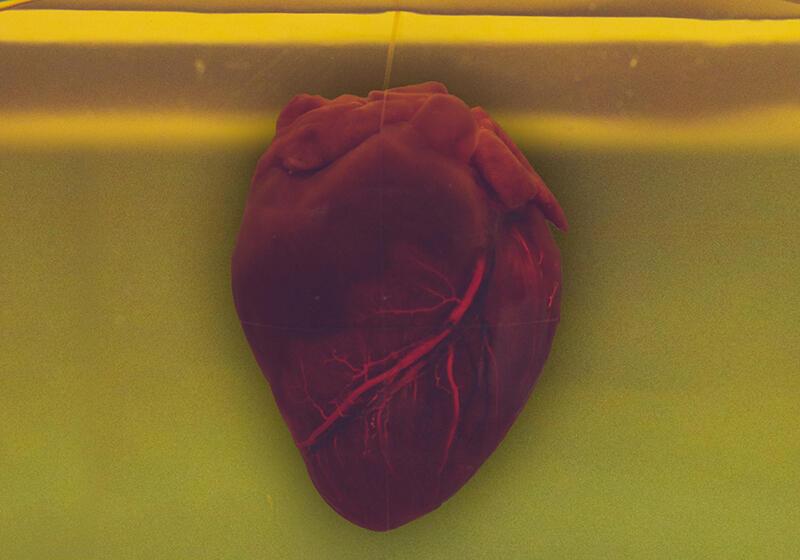 Coronary heart disease caused by narrowing and blockage of the heart arteries causes angina, heart attacks and heart failure. It remains one of the commonest causes of mortality in the UK and globally. Public health interventions and improvements in treatment have steadily reduced deaths from coronary heart disease.
This lecture will discuss the causes of coronary heart disease and advances in reducing its effects.
Support Gresham
Gresham College has offered an outstanding education to the public free of charge for over 400 years. Today, Gresham plays an important role in fostering a love of learning and a greater understanding of ourselves and the world around us. Your donation will help to widen our reach and to broaden our audience, allowing more people to benefit from a high-quality education from some of the brightest minds.