Lecture, Barnard's Inn Hall, Tuesday, 20 Feb 2024 - 18:00
Health after Earthquakes, Volcanoes, Tsunamis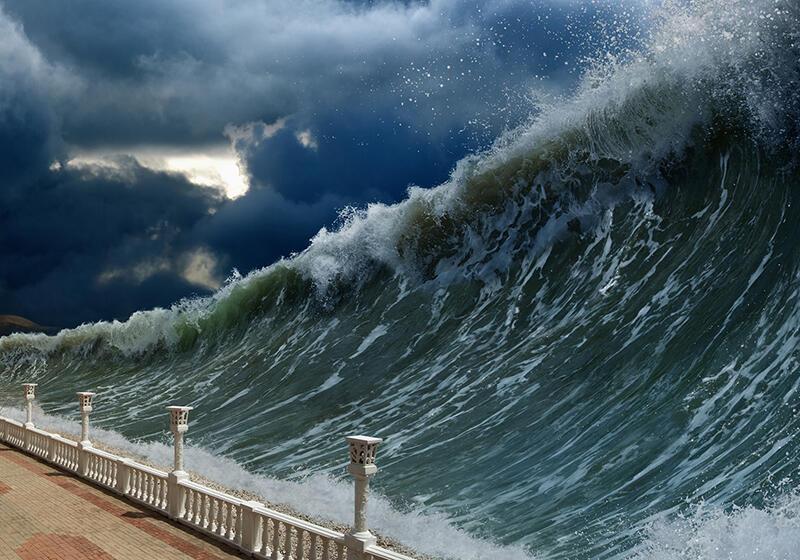 Major geophysical events such as earthquakes, tsunamis and volcanoes can occur with little or no warning and have catastrophic effects.
This lecture will consider the health impacts of these natural disasters and how best to minimise them.
Trauma often dominates the first days after the initial event but predicting the medium-term effects such as infectious diseases can head off predictable secondary health disasters over the medium and long term.
Support Gresham
Gresham College has offered an outstanding education to the public free of charge for over 400 years. Today, Gresham plays an important role in fostering a love of learning and a greater understanding of ourselves and the world around us. Your donation will help to widen our reach and to broaden our audience, allowing more people to benefit from a high-quality education from some of the brightest minds.