Lecture, Barnard's Inn Hall, Wednesday, 5 Apr 2023 - 18:00
Endings in the Novel, from Austen and Dickens to Edward St Aubyn and Rachel Cusk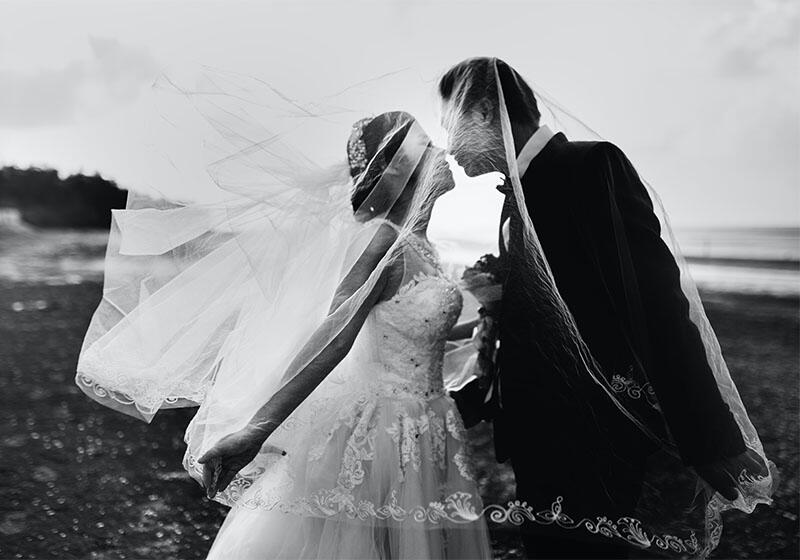 More than anything else, the end matters to the novel reader. Novelists, including Austen and Dickens, sometimes changed their minds about their endings, using these changes of mind to explore how an ending satisfies, or fails to satisfy, our expectations.
The lecture will explore the rise of the indeterminate ending, from Henry James on. And it will suggest how an ending can, for worse as well as for better, retrospectively change our experience of a novel.
Support Gresham
Gresham College has offered an outstanding education to the public free of charge for over 400 years. Today, Gresham plays an important role in fostering a love of learning and a greater understanding of ourselves and the world around us. Your donation will help to widen our reach and to broaden our audience, allowing more people to benefit from a high-quality education from some of the brightest minds.