Lecture, Barnard's Inn Hall, Tuesday, 13 Jun 2023 - 18:00
Connecting the Dots: Milestones in Graph Theory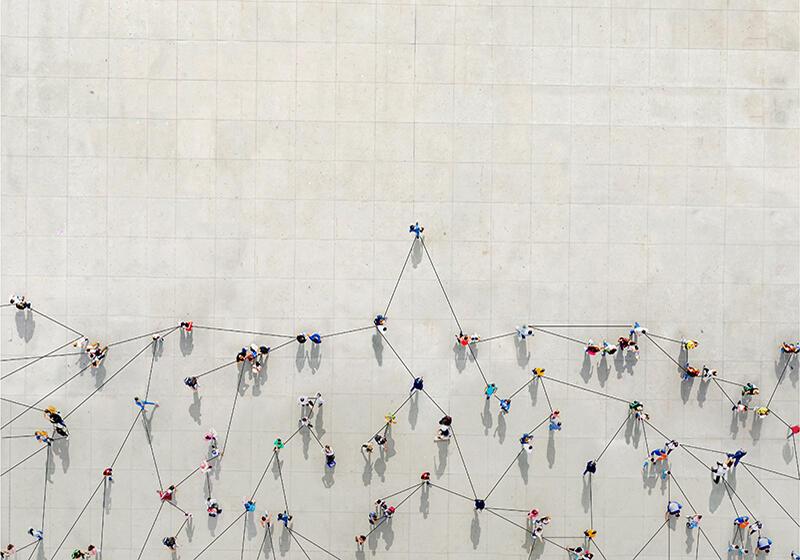 Graph theory is the study of connections, as may be seen in the London Underground map with stations linked by rails, or a transportation network with cities linked by roads. Dating back to the 18th century, the subject increasingly took hold in the 20th century, developing rapidly from mainly recreational puzzles to a mainstream area of study with widespread applications and strong links to computer science.
This illustrated historical talk will survey this century of development.
Support Gresham
Gresham College has offered an outstanding education to the public free of charge for over 400 years. Today, Gresham plays an important role in fostering a love of learning and a greater understanding of ourselves and the world around us. Your donation will help to widen our reach and to broaden our audience, allowing more people to benefit from a high-quality education from some of the brightest minds.