Lecture, Central London, Wednesday, 1 Mar 2023 - 18:00
Historical Fiction from Sir Walter Scott to Georgette Heyer and Hilary Mantel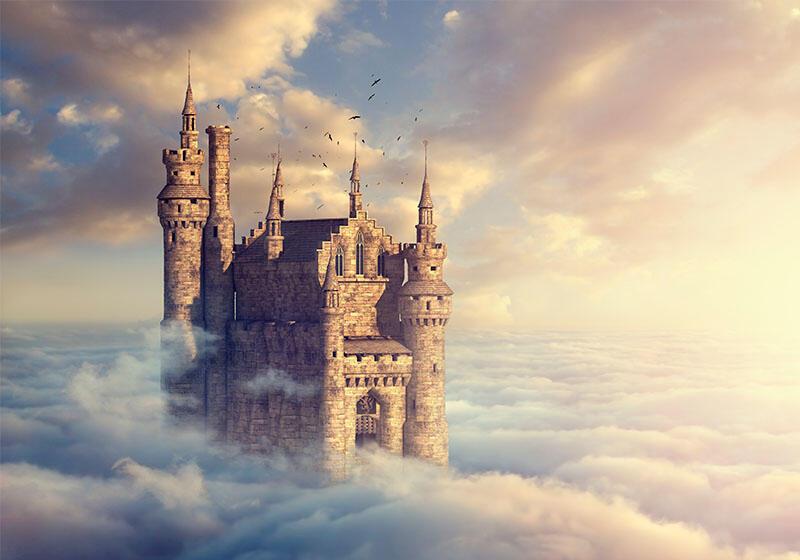 Until the 1970s, historical fiction was a scorned genre that belonged to Georgette Heyer and Jean Plaidy. Over recent decades, literary fiction has turned back to History, from Hilary Mantel's Thomas Cromwell trilogy to Helen Dunmore, Francis Spufford and Eleanor Catton. In the nineteenth century the historical novel had been more respected, with examples (sometimes impressive, sometimes absurd) from Scott, Dickens, and George Eliot.
This lecture will examine the genre's vicissitudes (while noticing Georgette Heyer's novelistic virtues).
Support Gresham
Gresham College has offered an outstanding education to the public free of charge for over 400 years. Today, Gresham plays an important role in fostering a love of learning and a greater understanding of ourselves and the world around us. Your donation will help to widen our reach and to broaden our audience, allowing more people to benefit from a high-quality education from some of the brightest minds.