Lecture, Barnard's Inn Hall, Wednesday, 7 Feb 2024 - 18:00
A 300,000-Year History of Human Evolution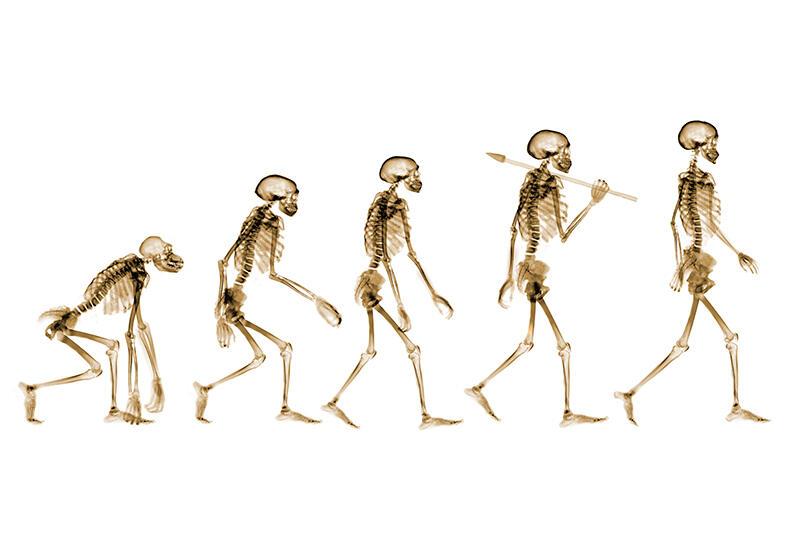 The species we recognise as our own - anatomically modern humans - has existed for only 300,000 years, a blink of an eye in evolutionary terms. And yet during that time our species has been shaped by strong evolutionary forces, often unwittingly as an indirect result of human activities.
In this lecture, we'll find out how disease outbreaks, the rise of civilisation and even the invention of agriculture have left their traces in our DNA.
Support Gresham
Gresham College has offered an outstanding education to the public free of charge for over 400 years. Today, Gresham plays an important role in fostering a love of learning and a greater understanding of ourselves and the world around us. Your donation will help to widen our reach and to broaden our audience, allowing more people to benefit from a high-quality education from some of the brightest minds.