Lecture, David Game College, Tuesday, 1 Nov 2022 - 18:00
Partition of British India: 75 Years On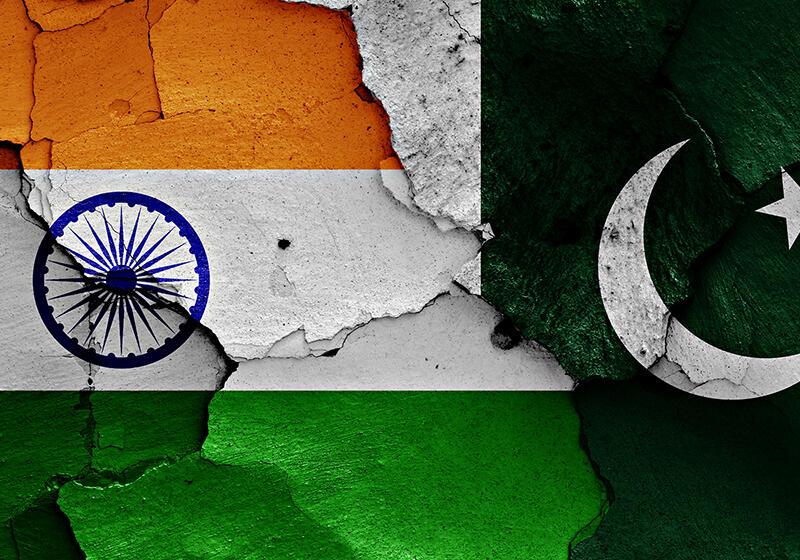 The 2022 Royal Historical Society Colin Matthew Memorial Lecture
The partition of British India in 1947 was the world's largest migration outside war and famine. It may feel like a distant historical event, but 75 years on its impact continues to resonate in India, Pakistan, Bangladesh and in Britain. Many of those who lived through that tumultuous time migrated to Britain.
In this lecture, which considers the importance and power of oral history, we will hear first-hand testimonies; understand why many partition survivors chose silence and are speaking now, and how its legacy persists down the generations.
Support Gresham
Gresham College has offered an outstanding education to the public free of charge for over 400 years. Today, Gresham plays an important role in fostering a love of learning and a greater understanding of ourselves and the world around us. Your donation will help to widen our reach and to broaden our audience, allowing more people to benefit from a high-quality education from some of the brightest minds.