Lecture, Central London, Tuesday, 25 Apr 2023 - 18:00
Architects and Engineers: Making Infrastructure Beautiful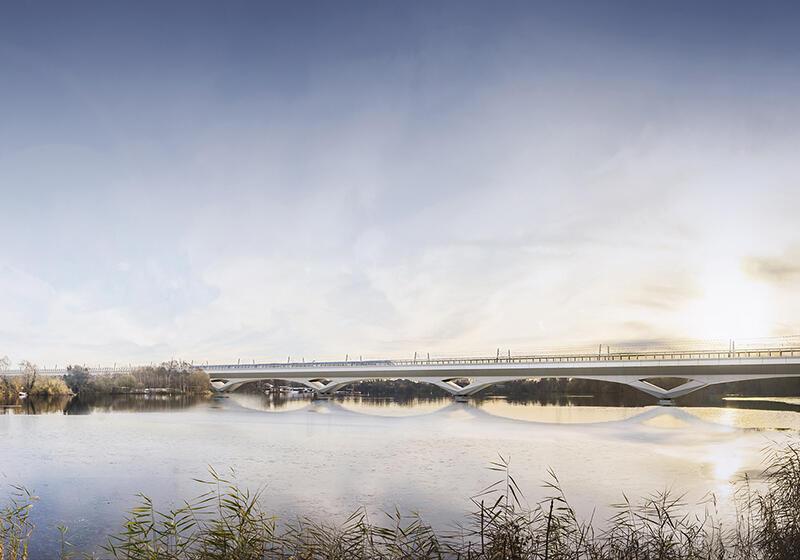 Design excellence should be at the heart of all development. But what makes design good or bad? How can you build in beauty and longevity?
Professor Sadie Morgan's lecture will showcase practical examples where early testing and thinking have elevated the impact of infrastructure projects.
Looking at both policy and projects, from the National Infrastructure Strategy policy document for the NIC, to the Birmingham Curzon Street Station for HS2, her lecture will examine the elements behind making good design happen.
Support Gresham
Gresham College has offered an outstanding education to the public free of charge for over 400 years. Today, Gresham plays an important role in fostering a love of learning and a greater understanding of ourselves and the world around us. Your donation will help to widen our reach and to broaden our audience, allowing more people to benefit from a high-quality education from some of the brightest minds.