Lecture, Central London, Thursday, 29 Sep 2022 - 18:00
Do We Need Juries?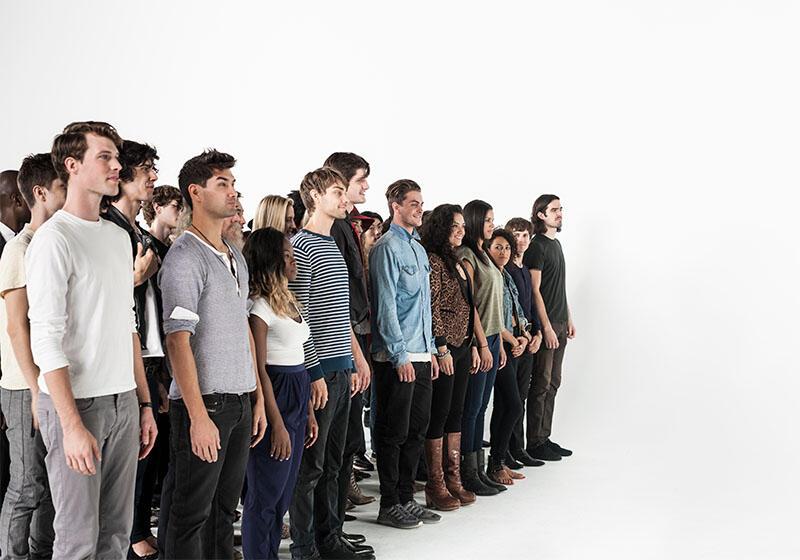 This lecture looks at the development of juries in the common law world, addressing key questions about the role of juries in England and Wales today. Juries in modern English law are mainly used in criminal trials, civil trials, and coroners' inquests, and the English jury system differs from other common law jurisdictions, some of which use juries more, less, or not at all. What are the strengths and weaknesses of the jury system, and do jury trials or bench trials deliver fairer outcomes?
Support Gresham
Gresham College has offered an outstanding education to the public free of charge for over 400 years. Today, Gresham plays an important role in fostering a love of learning and a greater understanding of ourselves and the world around us. Your donation will help to widen our reach and to broaden our audience, allowing more people to benefit from a high-quality education from some of the brightest minds.