Lecture, Central London, Thursday, 15 Sep 2022 - 18:00
Long Covid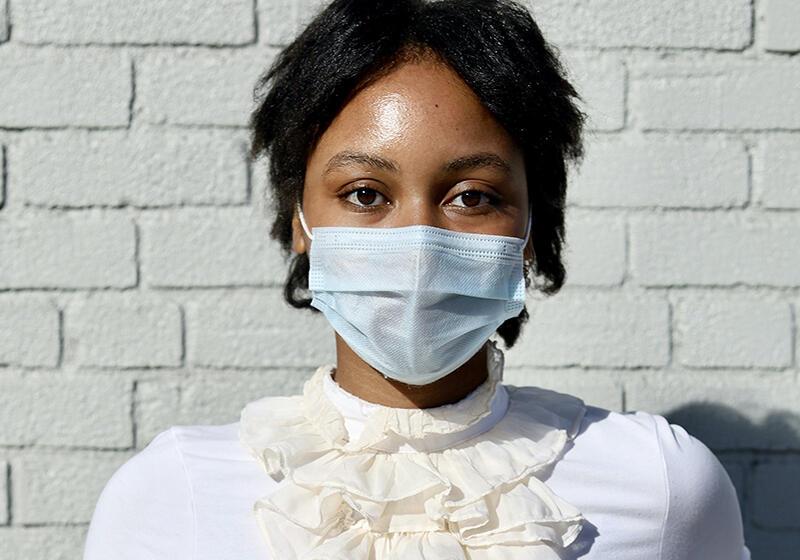 No one has been left untouched by COVID-19. Many individuals have been left with the physical and mental health consequences of the virus- now known as long Covid.
This lecture looks at the medical issues, and the new therapies and treatments that are emerging. Those not physically infected by the virus continue to experience the broader impact of the virus; the increasing social inequalities and loss of employment, education and loved ones.
Support Gresham
Gresham College has offered an outstanding education to the public free of charge for over 400 years. Today, Gresham plays an important role in fostering a love of learning and a greater understanding of ourselves and the world around us. Your donation will help to widen our reach and to broaden our audience, allowing more people to benefit from a high-quality education from some of the brightest minds.