Lecture, Central London, Thursday, 19 Jan 2023 - 18:00
Medical Experts in the Family Court: Where Two Worlds Collide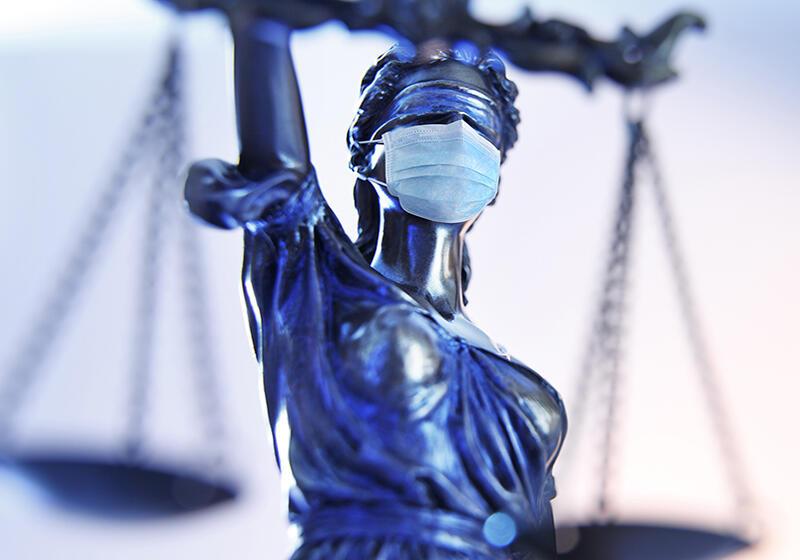 How does everyday medical practice get interpreted in the courtroom?
In cases of child protection, do everyday decisions made in a resource-limited NHS stand up to cross-examination? Does the duty of care in hospital also extend to collecting evidence, and are the obligations of the doctor looking after a child different to the obligations of the expert commenting on them in retrospect? How does this affect the number of medical personnel willing to come forwards to give expert evidence?
Support Gresham
Gresham College has offered an outstanding education to the public free of charge for over 400 years. Today, Gresham plays an important role in fostering a love of learning and a greater understanding of ourselves and the world around us. Your donation will help to widen our reach and to broaden our audience, allowing more people to benefit from a high-quality education from some of the brightest minds.