Lecture, LSO St Luke's, Thursday, 9 Nov 2023 - 18:00
The Poetry of Prediction: Musical Time, Rhythm and Groove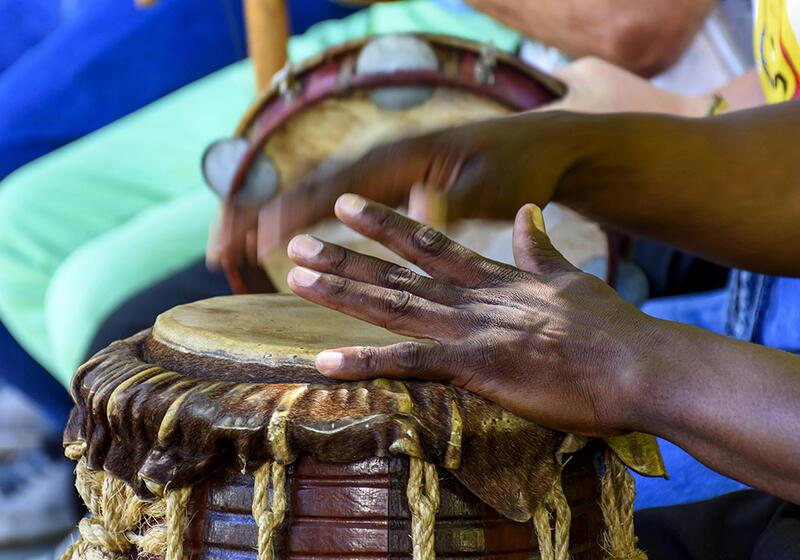 Contribute to the lecture by taking our survey: tell us about music, composers and the effects that particular pieces have on you.
Music is a temporal art, unfolding like a ribbon and transforming our experience of time itself. This lecture demonstrates how music harnesses our unique and intricate listening faculties creating a complex interplay between sounding events and our internal predictions. This forms a predictive tapestry whereby the listener - usually unconsciously - 'explains' temporal events in reference to multi-layered streams of expectational waves. How musicians exploit such expressive opportunities is explored in a wide range of musical styles.
Support Gresham
Gresham College has offered an outstanding education to the public free of charge for over 400 years. Today, Gresham plays an important role in fostering a love of learning and a greater understanding of ourselves and the world around us. Your donation will help to widen our reach and to broaden our audience, allowing more people to benefit from a high-quality education from some of the brightest minds.