Lecture, Barnard's Inn Hall, Thursday, 25 May 2023 - 18:00
Do We Need the Police?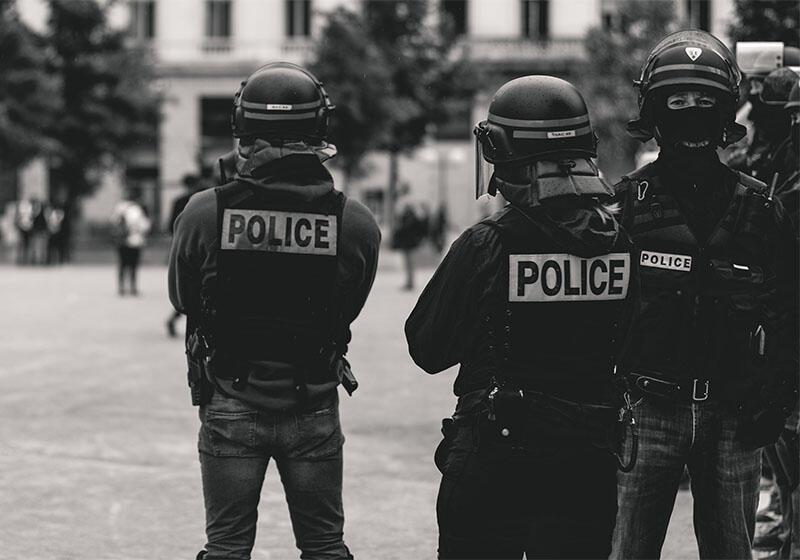 Since the death of George Floyd in May 2020, some have asked whether we need a police force.
This lecture will examine the role and purpose of the police in our society. What do the police do? What is their historical and social context? Does the current system of policing work? If so, for who? Are all citizens in our society policed fairly? Should we defund the police? If there were no police what might replace them? Are the alternatives realistic?
Support Gresham
Gresham College has offered an outstanding education to the public free of charge for over 400 years. Today, Gresham plays an important role in fostering a love of learning and a greater understanding of ourselves and the world around us. Your donation will help to widen our reach and to broaden our audience, allowing more people to benefit from a high-quality education from some of the brightest minds.