Lecture, Central London, Tuesday, 14 Feb 2023 - 18:00
What's The Problem With Encryption?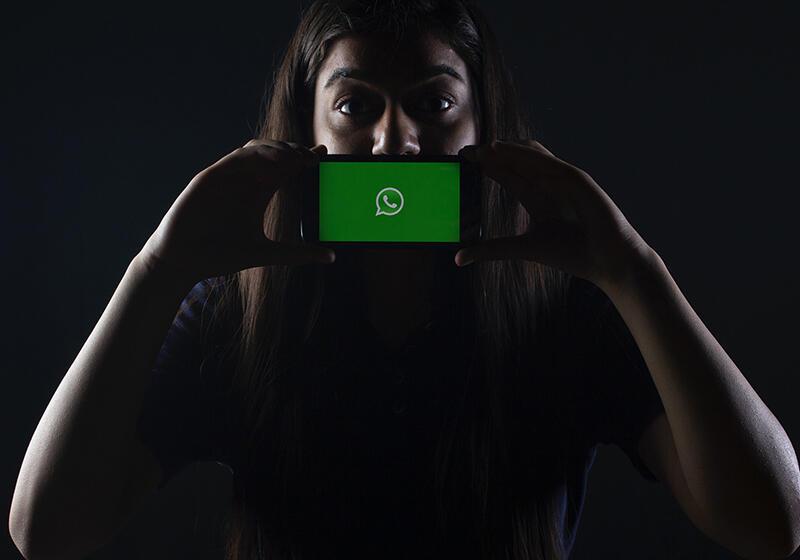 End-to-end encryption secures messages before they leave a device, preventing them from being read in transit. Increasingly the default protocol for messaging apps, neither governments nor the platforms on which it operates can access unscrambled communications and message content. Some governments have demanded 'back doors' for criminal investigations, while others have exploited workarounds to access the encrypted messages of political dissidents.
This talk considers the current public discourse on online surveillance and privacy, and where society might go from here.
Support Gresham
Gresham College has offered an outstanding education to the public free of charge for over 400 years. Today, Gresham plays an important role in fostering a love of learning and a greater understanding of ourselves and the world around us. Your donation will help to widen our reach and to broaden our audience, allowing more people to benefit from a high-quality education from some of the brightest minds.