Lecture, Central London, Wednesday, 14 Sep 2022 - 18:00
Progresses: Royal Courts on the Move in Tudor and Stuart England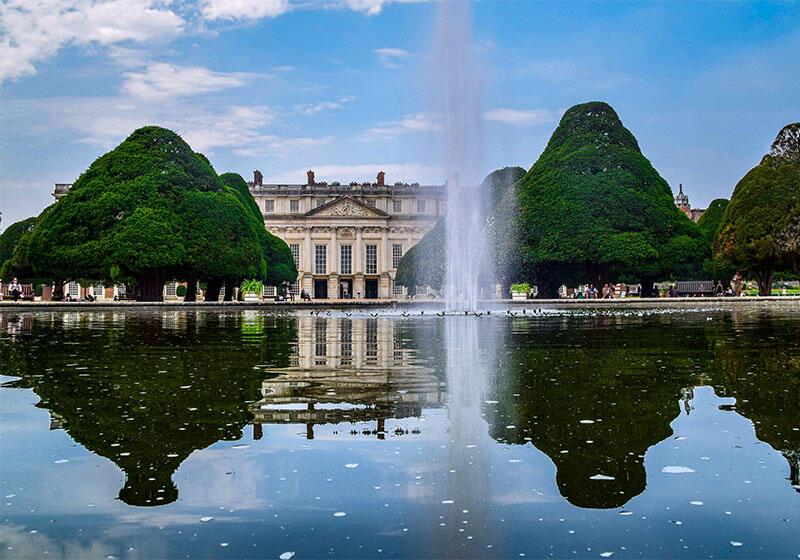 Most summers Tudor and Stuart monarchs took their court on an extended progress round the home counties staying at their own palaces and the houses of their courtiers. The cost and impact of hundreds of people, their horses and servants, was considerable; for the aristocratic hosts a royal visit was a momentous event.
This lecture draws on new research to reveal who they benefited, their impact on the economy, the landscape and on architectural ambition.
Support Gresham
Gresham College has offered an outstanding education to the public free of charge for over 400 years. Today, Gresham plays an important role in fostering a love of learning and a greater understanding of ourselves and the world around us. Your donation will help to widen our reach and to broaden our audience, allowing more people to benefit from a high-quality education from some of the brightest minds.