Lecture, Central London, Thursday, 23 Feb 2023 - 18:00
Stonehenge: A History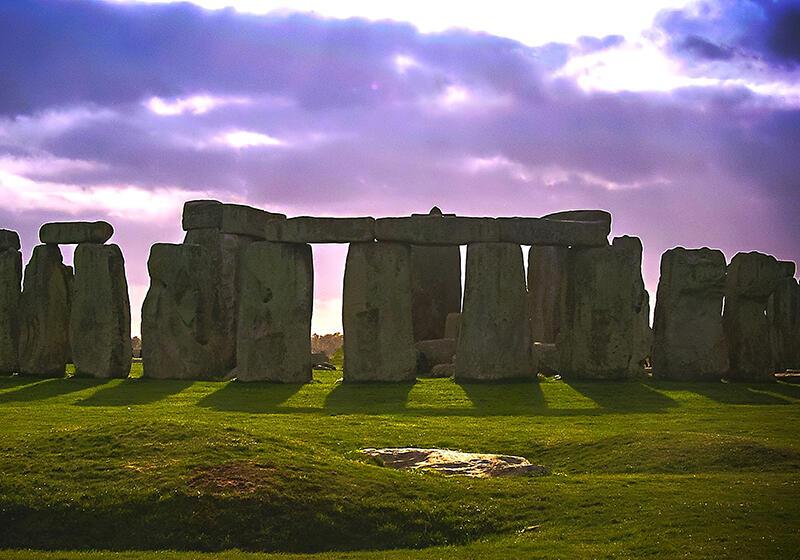 Our contemporary ideas about Stonehenge and British antiquity were shaped in times of empire and war. They dominate popular histories and inform national identity.
Focusing on how Stonehenge was built, and drawing on a wealth of evidence which includes new archaeology and science, this lecture describes an alternative narrative of ancient communities, and presents a more positive and inclusive story – a Stonehenge re-imagined for modern Britain.
Support Gresham
Gresham College has offered an outstanding education to the public free of charge for over 400 years. Today, Gresham plays an important role in fostering a love of learning and a greater understanding of ourselves and the world around us. Your donation will help to widen our reach and to broaden our audience, allowing more people to benefit from a high-quality education from some of the brightest minds.