Lecture, Barnard's Inn Hall, Tuesday, 14 May 2024 - 18:00
Health after Extreme Cold, Heat, Storms and Floods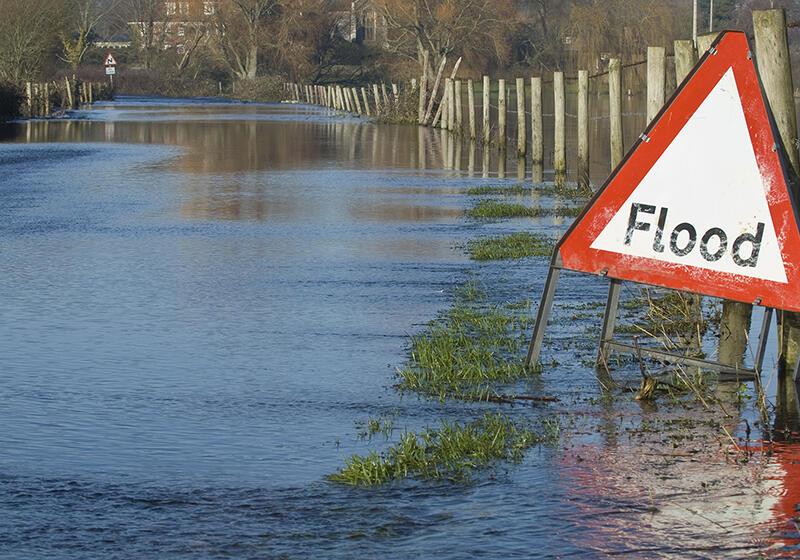 Weather and climate-related events can cause significant mortality and disability.
Sudden cold, heat, storms and floods all present risks to health, especially to the most vulnerable. Even in countries with temperate climates like the UK, weather-related deaths can be in the thousands, for example cold snaps causing cardiovascular deaths. In countries with more extreme weather this can be much greater. Some can cause major social disruption.
This lecture considers how weather events cause harm to health, and our countermeasures.
Support Gresham
Gresham College has offered an outstanding education to the public free of charge for over 400 years. Today, Gresham plays an important role in fostering a love of learning and a greater understanding of ourselves and the world around us. Your donation will help to widen our reach and to broaden our audience, allowing more people to benefit from a high-quality education from some of the brightest minds.