Lecture, Barnard's Inn Hall, Wednesday, 24 Apr 2024 - 18:00
The Western Magical Tradition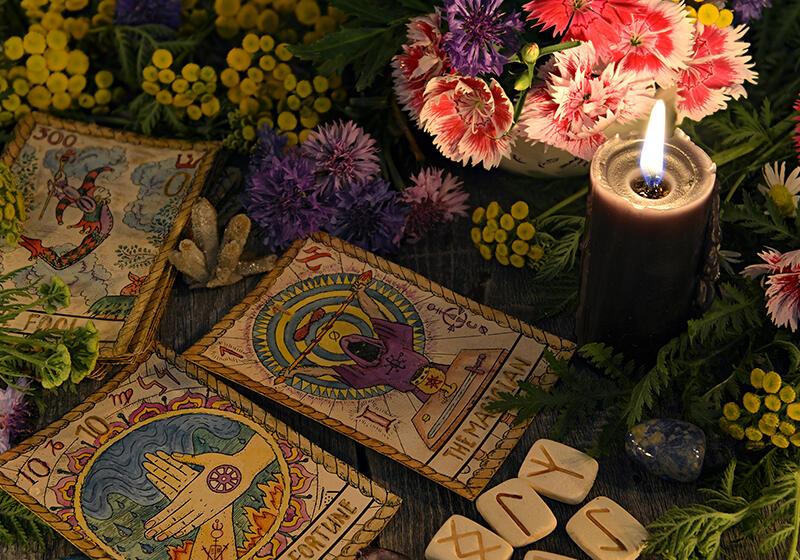 This lecture makes a survey of learned ceremonial magic in Europe throughout history and demonstrates that both of the customary claims made for it by practitioners since the Middle Ages are actually correct: that there is a continuous tradition of it and that it is ultimately derived from ancient Egypt.
In doing so, it also shows what is distinctive about Western magic.
Support Gresham
Gresham College has offered an outstanding education to the public free of charge for over 400 years. Today, Gresham plays an important role in fostering a love of learning and a greater understanding of ourselves and the world around us. Your donation will help to widen our reach and to broaden our audience, allowing more people to benefit from a high-quality education from some of the brightest minds.