Lecture, Central London, Wednesday, 14 Jun 2023 - 18:00
Sir Christopher Wren: Architect & Courtier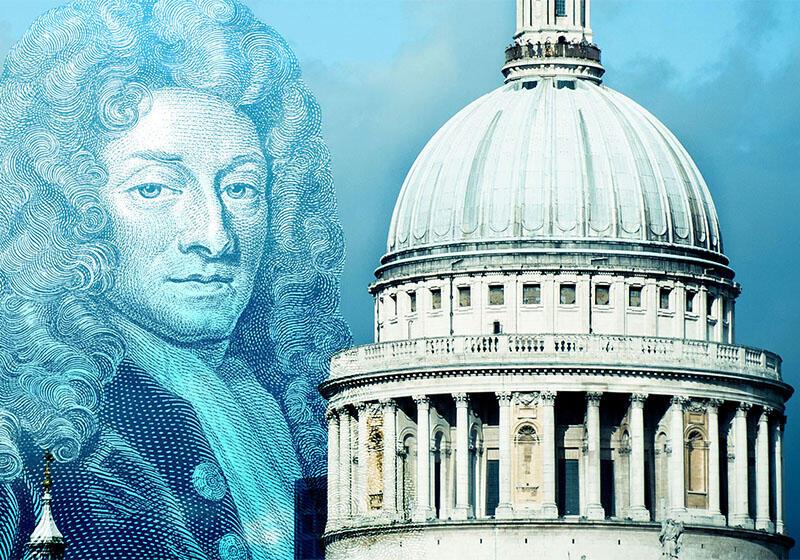 Sir Christopher Wren's success was underpinned by his consummate skill as a courtier, retaining the confidence of four monarchs through social and economic disasters and political revolution. Wren's life at court can be minutely reconstructed and shows a man who was first and foremost a courtier serving the architectural whims of the Stuart dynasty.
Taking Wren the courtier as its starting point this lecture uses new research to paint his talents and career in a new light.
Support Gresham
Gresham College has offered an outstanding education to the public free of charge for over 400 years. Today, Gresham plays an important role in fostering a love of learning and a greater understanding of ourselves and the world around us. Your donation will help to widen our reach and to broaden our audience, allowing more people to benefit from a high-quality education from some of the brightest minds.