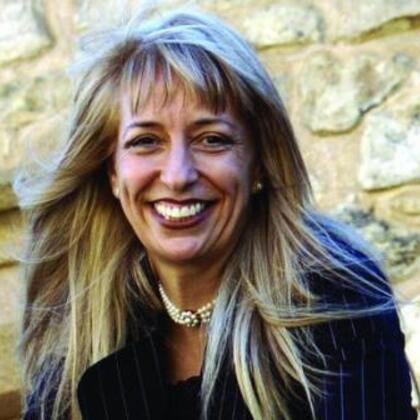 Baroness Susan Greenfield CBE
Professor of Physic (1995-1999)
Baroness Susan Greenfield CBE is a scientist, writer, broadcaster, and member of the House of Lords. Professor Greenfield was the Gresham Professor of Physic between 1995 and 1999. Her area of special scientific interest is the physiology of the human brain, particularly Parkinson's disease and Alzheimer's disease.
Upon her appointment to the Physic chair at Gresham College, Professor Greenfield wrote the following:
"I shall use the Gresham appointment to advance the public's understanding of the brain. This subject holds an immediate fascination for virtually everyone, because it embraces a wide range of issues, at least one of which has touched most people's lives or fired a particular interest: infant development, use and abuse of drugs, strokes, schizophrenia, brain scans, and the physical basis of consciousness are all topics of immediate meaning to the general public. Although many people are intrigued by the brain, they have no means of discovering even the most basic and well established facts. The average person is discouraged by the plethora of specialist terminology which can so easily keep the brain as an inaccessible mystery. Although this mystery remains, even for those such as myself who have studied it for some twenty-five years, it is important for as many people as possible to appreciate the extent of what we do know."