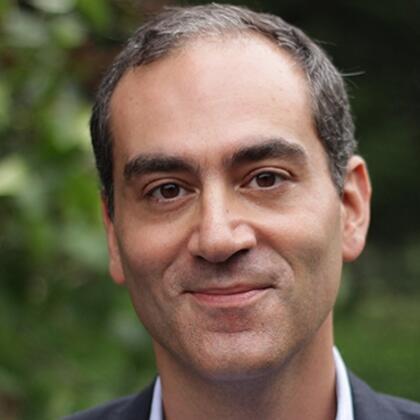 Guy Leschziner works as a consultant neurologist within the Department of Neurology and Sleep Disorders Centre at Guy's and St Thomas' Hospitals.
He is also Professor of Neurology and Sleep Medicine at the Institute of Psychiatry, Psychology and Neuroscience, King's College London, and is active in research and medical education.
Prof Leschziner also has an interest in public engagement. He has presented two series on BBC Radio 4 and BBC World Service, on the brain and sleep. He is the author "The Nocturnal Brain: Nightmares, Neuroscience and the Secret World of Sleep", and "The Man who Tasted Words".