Lecture, Barnard's Inn Hall, Thursday, 11 Apr 2024 - 18:00
Twentieth-Century Divas: Julie Andrews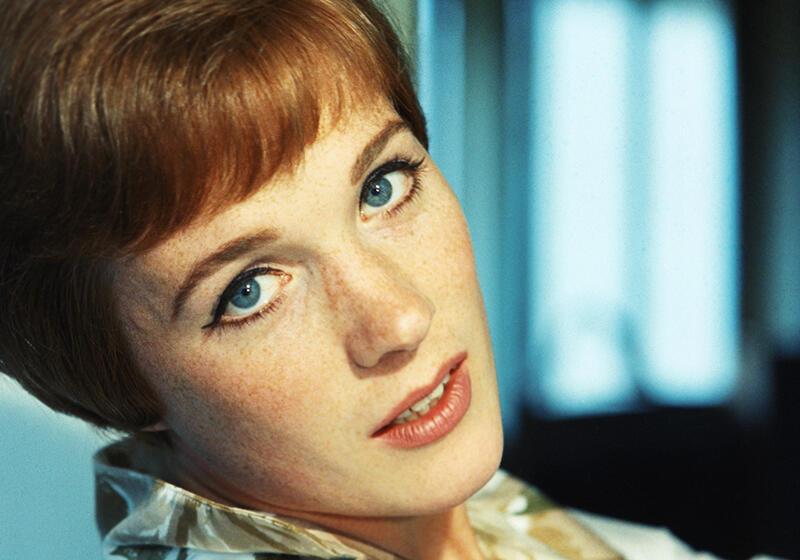 Starring in My Fair Lady (1956), The Sound of Music (1965) and Cinderella (1957) gave Dame Julie Andrews unparalleled profile.
These were among the most successful Broadway, Hollywood and TV musicals of their time. Yet following this golden decade, she made few films and appeared in no Broadway shows during her forties and fifties, typically an artist's most productive period.
How did she then become one of the most revered female stars of the late twentieth century?
Support Gresham
Gresham College has offered an outstanding education to the public free of charge for over 400 years. Today, Gresham plays an important role in fostering a love of learning and a greater understanding of ourselves and the world around us. Your donation will help to widen our reach and to broaden our audience, allowing more people to benefit from a high-quality education from some of the brightest minds.