Lecture, Barnard's Inn Hall, Thursday, 21 Mar 2024 - 18:00
Twentieth-Century Divas: Shirley Bassey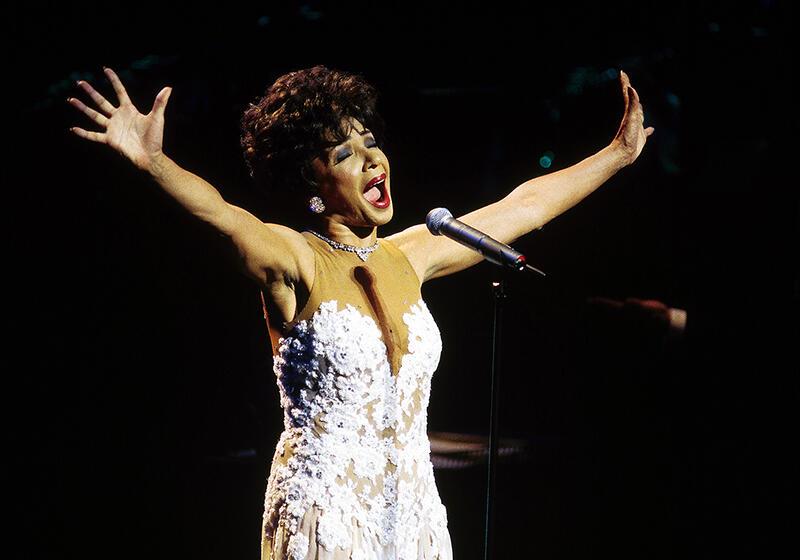 The Black Welsh singer started out recording cover versions of American songbook classics but rose to international fame after her performance of the title song of Goldfinger. Movie songs, successful albums and popular television specials followed, but so too did personal tragedy and a highly critical (and gendered) reputation of her professional behaviour in the media.
The word 'diva' has been applied both admiringly and misogynistically to her life and work, typifying her experience as a Black British woman.
Support Gresham
Gresham College has offered an outstanding education to the public free of charge for over 400 years. Today, Gresham plays an important role in fostering a love of learning and a greater understanding of ourselves and the world around us. Your donation will help to widen our reach and to broaden our audience, allowing more people to benefit from a high-quality education from some of the brightest minds.