Lecture, Barnard's Inn Hall, Thursday, 20 Apr 2023 - 18:00
Do We Need Criminal law?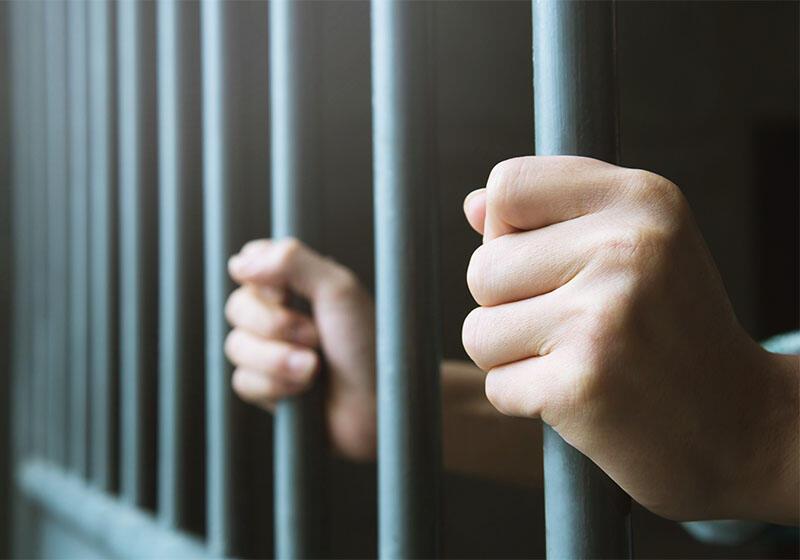 What is the role of criminal law in society, and do we need it? How did English criminal law develop? The traditional justifications for criminalisation are retribution, deterrence, containment and control: do they stand up to scrutiny? What are the alternatives to criminalisation, such as restorative and transformative justice? Should we abolish or reform criminal law? How should a just legal system respond to harm and conflict?
Support Gresham
Gresham College has offered an outstanding education to the public free of charge for over 400 years. Today, Gresham plays an important role in fostering a love of learning and a greater understanding of ourselves and the world around us. Your donation will help to widen our reach and to broaden our audience, allowing more people to benefit from a high-quality education from some of the brightest minds.