Lecture, Barnard's Inn Hall, Monday, 30 May 2022 - 18:00
Investigative Journalism: A New Global Power?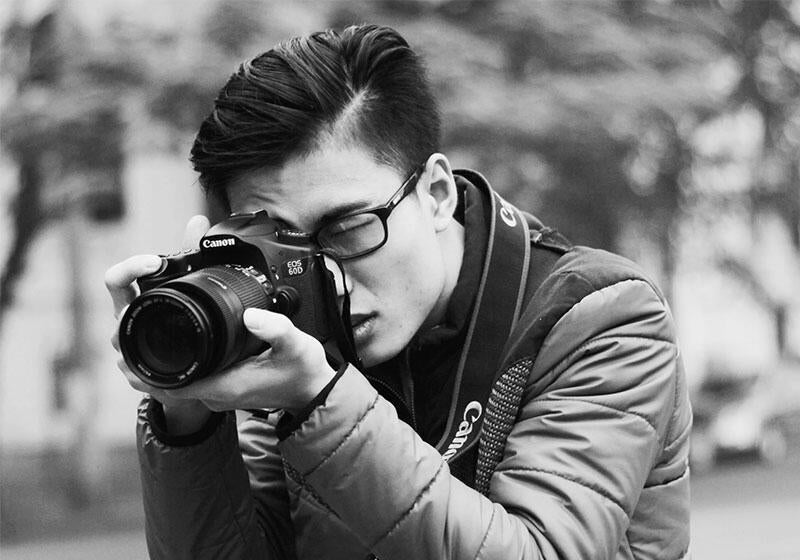 The Internet and enhanced tools of digitalisation and communication have given opportunities to investigative journalists undreamed of even 10 years ago, and globalisation has connected the newshounds and whistleblowers of every continent.
From Latin-America to Nigeria, from India to Poland, courageous men and women are exposing problems and holding the powerful to account and in some cases, collaborating across continents. Governments, corporations and defence establishments need to take it into account. Should we recognise it as a new global power?
Support Gresham
Gresham College has offered an outstanding education to the public free of charge for over 400 years. Today, Gresham plays an important role in fostering a love of learning and a greater understanding of ourselves and the world around us. Your donation will help to widen our reach and to broaden our audience, allowing more people to benefit from a high-quality education from some of the brightest minds.