Lecture, Barnard's Inn Hall, Monday, 6 Feb 2023 - 18:00
Living with Mental Health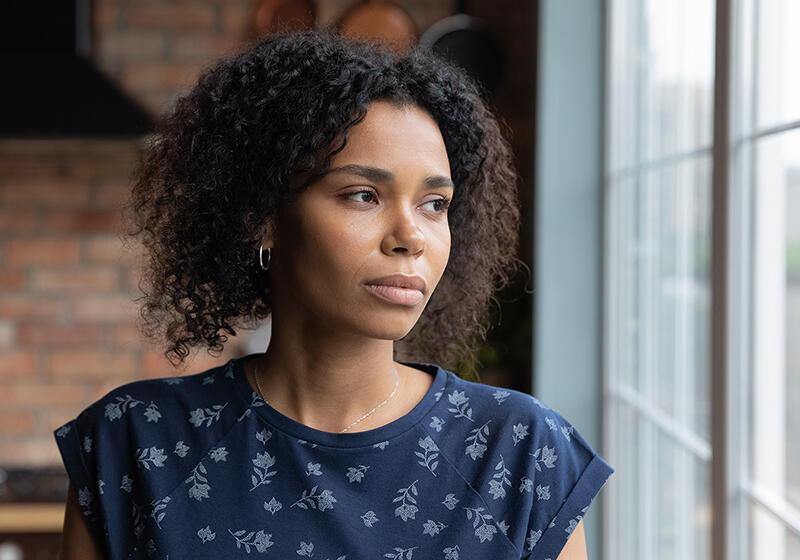 There is a rising number of people of all ages with mental health illnesses globally, that has been accompanied by a greater willingness to talk about it in many places. What are the most common disorders and the best treatment options, including non-medical treatment and lifestyle modifications?
The lecture will conclude by looking at global mental health myths, for example in several cultures individuals with problems are considered to be holding a negative spirit inside them.
Support Gresham
Gresham College has offered an outstanding education to the public free of charge for over 400 years. Today, Gresham plays an important role in fostering a love of learning and a greater understanding of ourselves and the world around us. Your donation will help to widen our reach and to broaden our audience, allowing more people to benefit from a high-quality education from some of the brightest minds.