Lecture, Barnard's Inn Hall, Thursday, 27 Apr 2023 - 18:00
The Future of Tall Buildings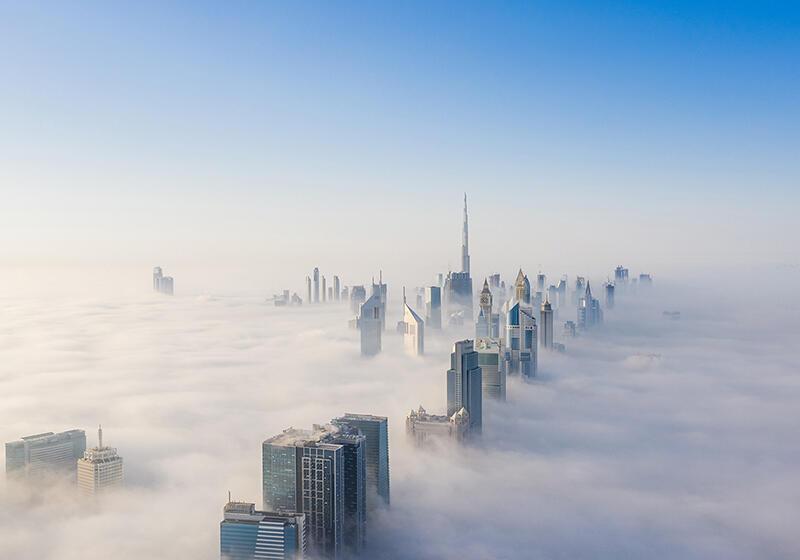 This lecture will explore the technologies that make tall buildings possible. With the current climate crisis in mind, what is the carbon footprint of a building, and how can it be reduced?
Finally, the lecturer will present some recent projects by Foster + Partners, and set out his vision for the future of tall buildings, the new technologies that are improving them, and the benefits they offer to society.
Support Gresham
Gresham College has offered an outstanding education to the public free of charge for over 400 years. Today, Gresham plays an important role in fostering a love of learning and a greater understanding of ourselves and the world around us. Your donation will help to widen our reach and to broaden our audience, allowing more people to benefit from a high-quality education from some of the brightest minds.