Lecture, Barnard's Inn Hall, Monday, 5 Jun 2023 - 18:00
The Risks of Technology in Business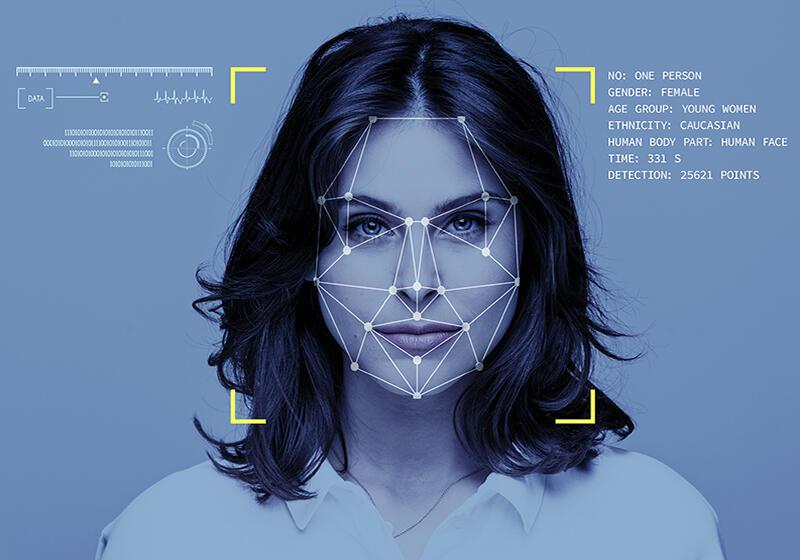 What are the risks of using technological innovations in business?
There are risks associated with the crypto world, including custodial risk and economic exploits. There are also regulatory risks with competition from central banks issuing their own digital currencies, and risks associated with extrapolation from patterns detected in big data by AI systems. Applying algorithms blindly can lead to miscarriages of justice, exploitation, and discrimination. So how should society mitigate these risks, and where do we go from here?
Support Gresham
Gresham College has offered an outstanding education to the public free of charge for over 400 years. Today, Gresham plays an important role in fostering a love of learning and a greater understanding of ourselves and the world around us. Your donation will help to widen our reach and to broaden our audience, allowing more people to benefit from a high-quality education from some of the brightest minds.