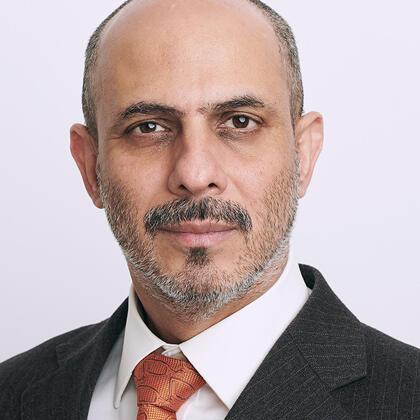 Professor Raghavendra Rau
Mercers' School Memorial Professor of Business (2022-)
Professor Rau is the Sir Evelyn de Rothschild Professor of Finance at Cambridge Judge Business School. He is a past president of the European Finance Association, and a past editor of Financial Management.
He is a founder and director of the Cambridge Centre for Alternative Finance (CCAF) and a member of the Cambridge Corporate Governance Network (CCGN).
He also serves on the editorial boards of several journals including the Journal of Corporate Finance, the Journal of Banking and Finance, Financial Review and the Quarterly Journal of Finance, among others.
His research has frequently been covered by the popular press including the New York Times, the Financial Times, The Wall Street Journal, and The Economist.