Lecture, Central London, Tuesday, 14 Mar 2023 - 18:00
Picturesque Engineering: Telford's Highland Roads and Bridges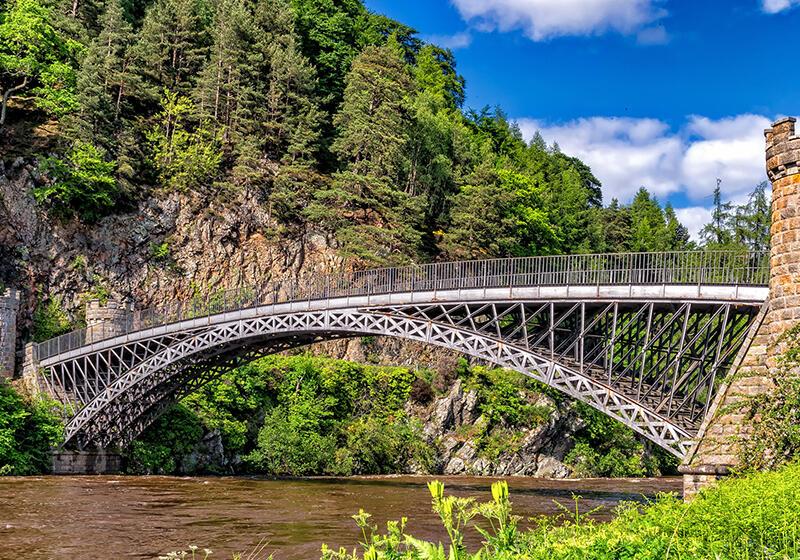 In partnership with the Fulbright Commission.
In 1819, Thomas Telford and Robert Southey went on a six-week tour of the Scottish Highlands to inspect the region's newly built roads, bridges and canals. What compelled this unlikely duo, the "Colossus of Roads" and Britain's Poet Laureate, to undertake one of the greatest road trips of the Picturesque era?
Landscape historian and Fulbright scholar Paul Daniel Marriott explores the legacy of their extraordinary journey, meticulously chronicled by Southey, on travel, transport and design in the twenty-first century.
Support Gresham
Gresham College has offered an outstanding education to the public free of charge for over 400 years. Today, Gresham plays an important role in fostering a love of learning and a greater understanding of ourselves and the world around us. Your donation will help to widen our reach and to broaden our audience, allowing more people to benefit from a high-quality education from some of the brightest minds.