Lecture, Central London, Tuesday, 25 Apr 2023 - 13:00
Reclaiming Women in the Hebrew Bible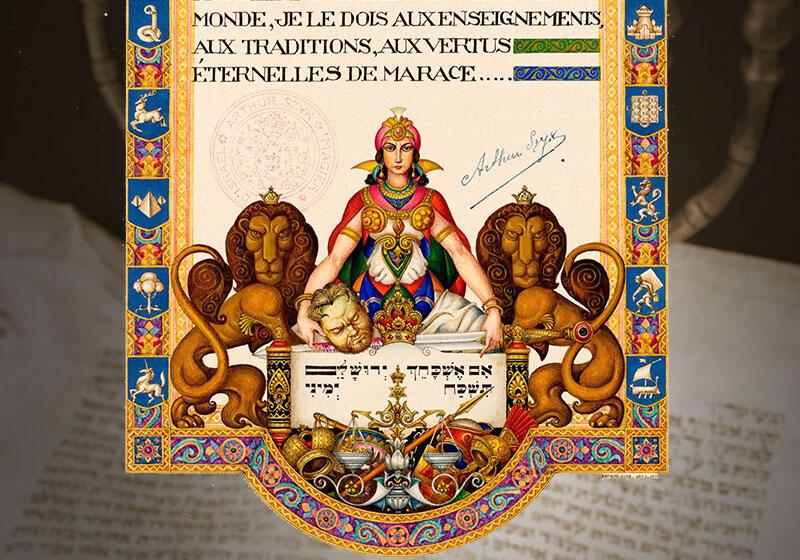 Since the 1970s feminist bible scholars have been reclaiming the stories of biblical women.
From Eve to Esther this lecture will draw on both biblical accounts and cultural representations to bring their stories to life. Whether wives, mothers, and sisters; sex workers and foreign agents; prophetesses and queens; wise women and witches; victims and heroes and so much more, their stories reveal to us not only who these women were, but how their stories continue to resonate in the modern world.
Support Gresham
Gresham College has offered an outstanding education to the public free of charge for over 400 years. Today, Gresham plays an important role in fostering a love of learning and a greater understanding of ourselves and the world around us. Your donation will help to widen our reach and to broaden our audience, allowing more people to benefit from a high-quality education from some of the brightest minds.