Lecture, Central London, Monday, 13 Mar 2023 - 18:00
Sleep and Mental Health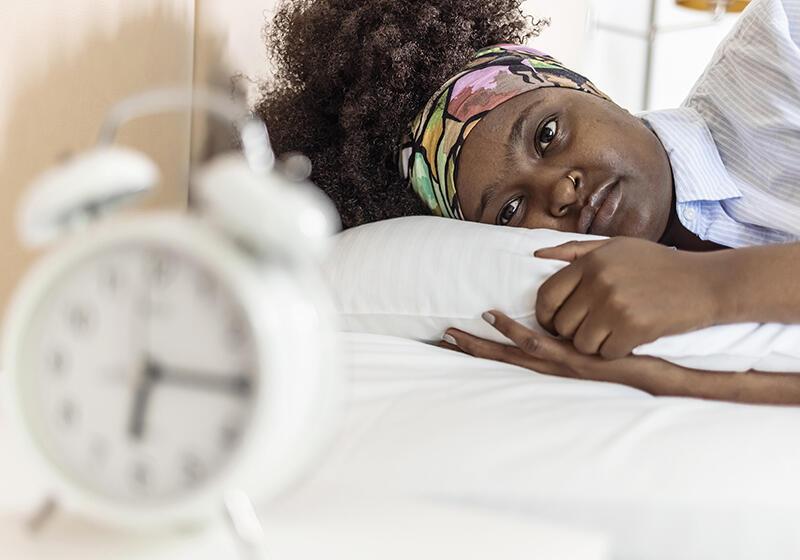 In recent years, the links between sleep and mental health have been slowly unravelled. We are beginning to understand that not only does mental health impact sleep, but also that poor sleep has important consequences on our psychology.
This lecture explores this complex relationship, and highlights the importance of sleep as a major factor in our mental wellbeing. The lecture covers strategies to manage disturbed sleep, and touches on other disorders such as nightmares and night eating syndrome.
Support Gresham
Gresham College has offered an outstanding education to the public free of charge for over 400 years. Today, Gresham plays an important role in fostering a love of learning and a greater understanding of ourselves and the world around us. Your donation will help to widen our reach and to broaden our audience, allowing more people to benefit from a high-quality education from some of the brightest minds.