Popular Lectures
Thousands of Gresham videos are watched and shared every day, by a global audience, including viewers in over 160 countries; here are some of the most popular right now.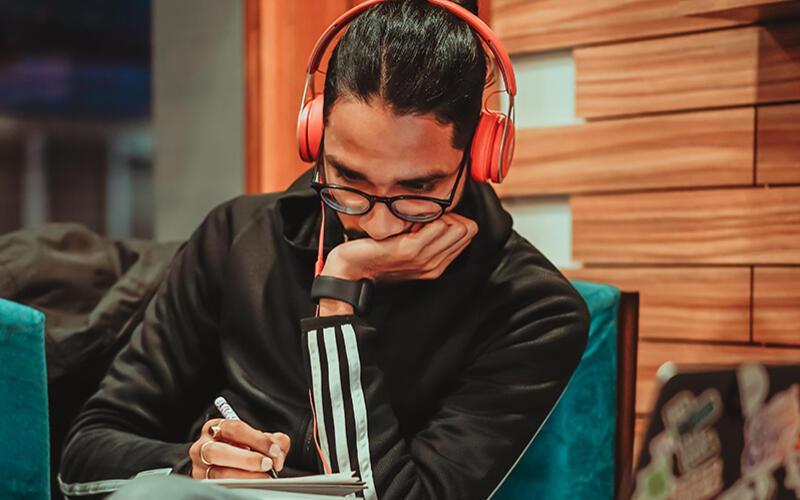 Listen to our podcasts
Our lectures are available as podcasts; subscribe via Google Podcasts, Spotify or Apple Podcasts. Alternatively follow the link below. 
Warmer World
Climate change is now so serious that it threatens every aspect of human life and demands urgent, global action – as illustrated by the recent attendance at COP26 of over 25,000 government representatives and 120 Heads of State. Explore the background, challenges and consequences of global warming with Gresham.
Our Speakers
Some of the world's greatest academics and most brilliant minds have served as Gresham Professors, Visiting Professors and speakers over the past 400 years. Today, they deliver over 130 free, public lectures each year.